Beat up your business!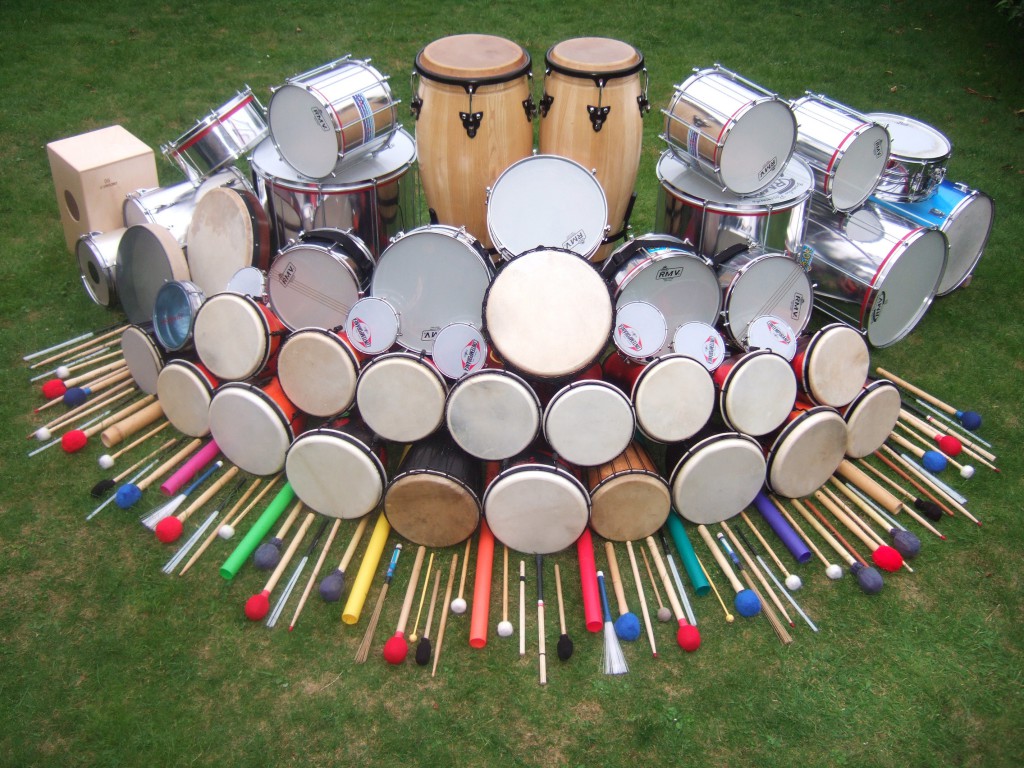 Unity Music offer exciting, unique experiences that help develop your team. Here's how:
Drum circles – 

click here to learn more.

 These are group sessions where everyone has the chance to have fun with drums and percussion. From large Brazilian festival drums played with beaters and sticks, and African djembes played with hands through to small percussion and chimes, there's something for everyone. All staff join in on an equal level and communicate by sharing their creativity, although there's never any pressure to play as these aren't tuition classes. People relax, gain confidence and have fun as they come to realise the focus isn't on them, but on the group. Sessions can be run in your workplace, or at another venue. Here's why you need Unity Music:
---
have fun & feel great

work together more effectively

get physically active
---
Creative communication

At the root of a drum circle is communication, social interaction and creative self expression. When we use the instruments, it's not long before we become aware of the sounds that others are making, as well as our own. Eye contact and body language also come into play. It's at this point we really start becoming aware of our senses, mindful of where we are in space and what we're doing through physical contact with the drum. We find a common groove. Time pressures go out of the window as we learn to just 'be' in the present moment. We breathe. We relax. We drum – we feel great! All of this can have a positive effect on your staff when back in the workplace.
---
Your next step
To beat up your business,

Get in touch

 and ask about corporate teambuilding experiences. Also, how to increase

wellbeing

in your workplace, deal with

work-related stress

– or just book a session now to reward your staff and have fun!